Green Exploration - Paint



This is an exploration in the colour green, our eyes perceive more shades of green than any other colour, making it, to us, the most varied colour in the world. Following 6 different places on one plant over the course 9 hours, charting the colours over the day as the sunlight changed, from morning till evening. A study of how light changes our perception of colour. Hand painted colour samples, with their corresponding contrasting and hidden colours.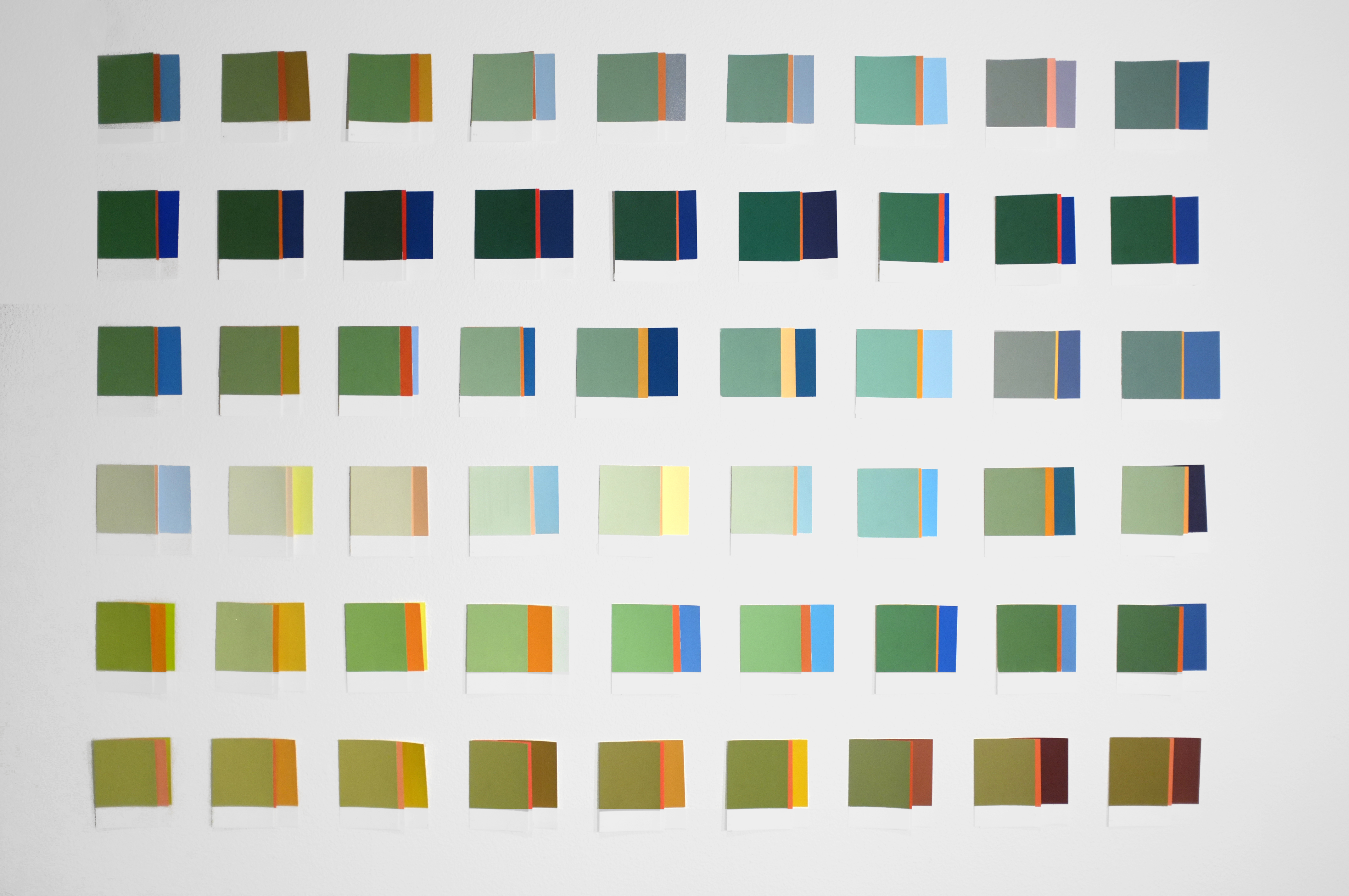 All photographs, styling and content by Paisley Fried unless stated.


01/02/2016